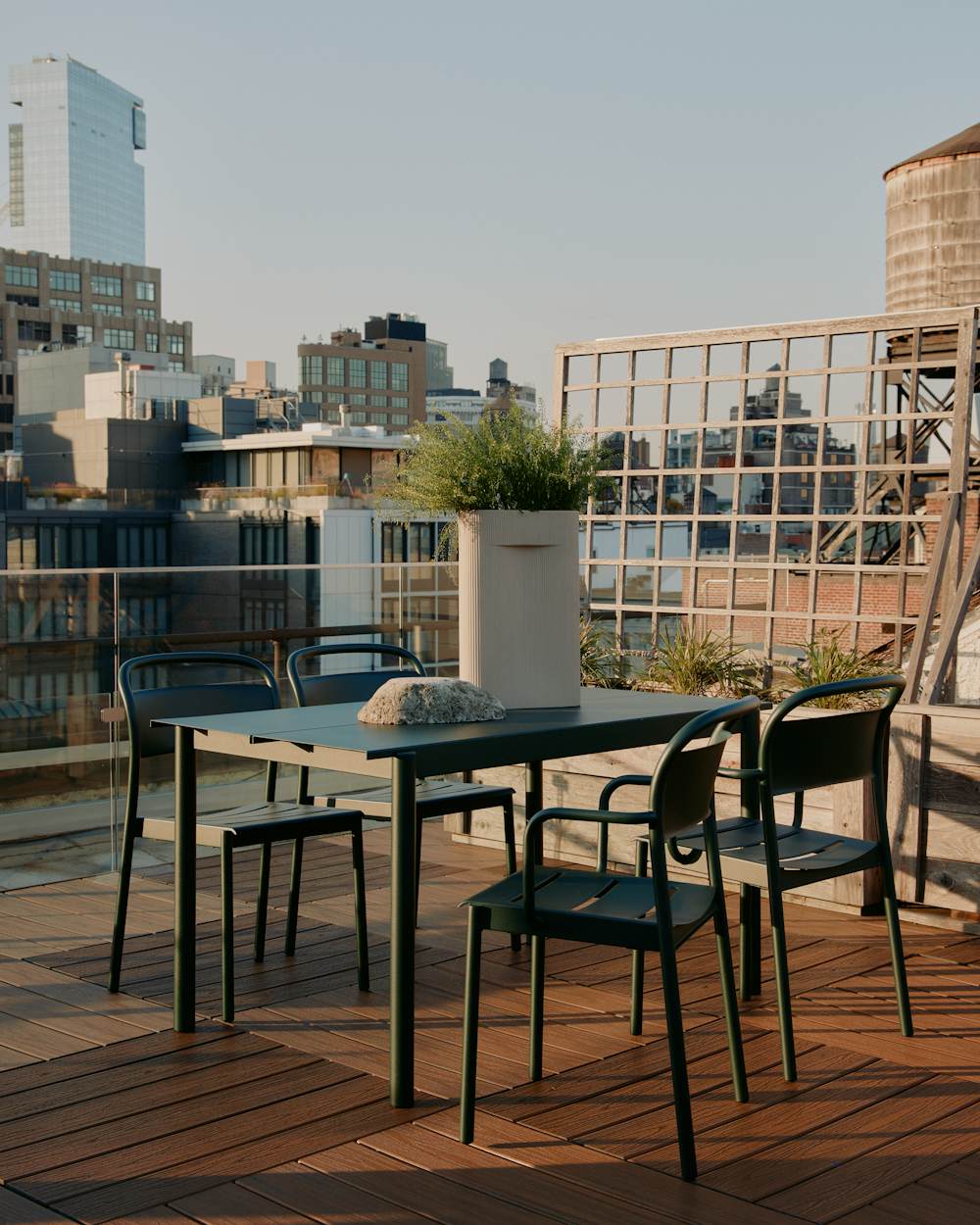 THEME STORY
a space that feels just right
We share our fresh perspective on Scandinavian design tradition with a minimalist apartment in New York City.
Why do we gravitate toward one space over another? How can color evoke emotion? What are the shapes that tap into our subconscious? It's these types of questions that Muuto seeks to answer with our forward-looking approach to Scandinavian design. We hope our perspective helps create a space that feels just right — and to celebrate our launch in North America, we brought this vision to life inside a New York City apartment.

While "just right" is subjective, we believe the intrinsic nature of this principle is found in design that feels familiar yet new. We work with leading contemporary designers who share this mindset, creatives who embrace tradition while exploring new materials, modes of craftsmanship, and the meaning of comfort today.

The name Muuto comes from the Finnish word muutos, which means new perspective. Our Scandinavian-style apartment was created as a visual expression of this, a complete look at our collection of functional, well-crafted pieces that offer an enduring aesthetic and honest expression. Before we introduce a new Muuto design, we want to be sure that it adds to the design conversation, building on a strong heritage but in a modern context — always improving or challenging what has been made before.